Admin access has full access to the entire system with little or no restrictions. Keep in mind that granting a staff member Admin gives them access to ALL areas of the system, even if you do not select the other access levels.
The following sub-access levels are related to Admin:
Admin Tools – Access to the Admin Tools section of the menu.
Banner System Alerts – Ability to create a banner that can be displayed on the dashboard for both staff and/or customers to relay a message to users.
Add Clients – Add customers using Create Customer
Pricing – Allows user to access the Integrations page to manage API integrations and other integrations that can be utilized in the system.
Non-Compliance – Ability to access the Carrier Compliance (Customer Profile) to add new Event Names and the Non-Compliance section on a shipment profile to create an event or events related to a shipment.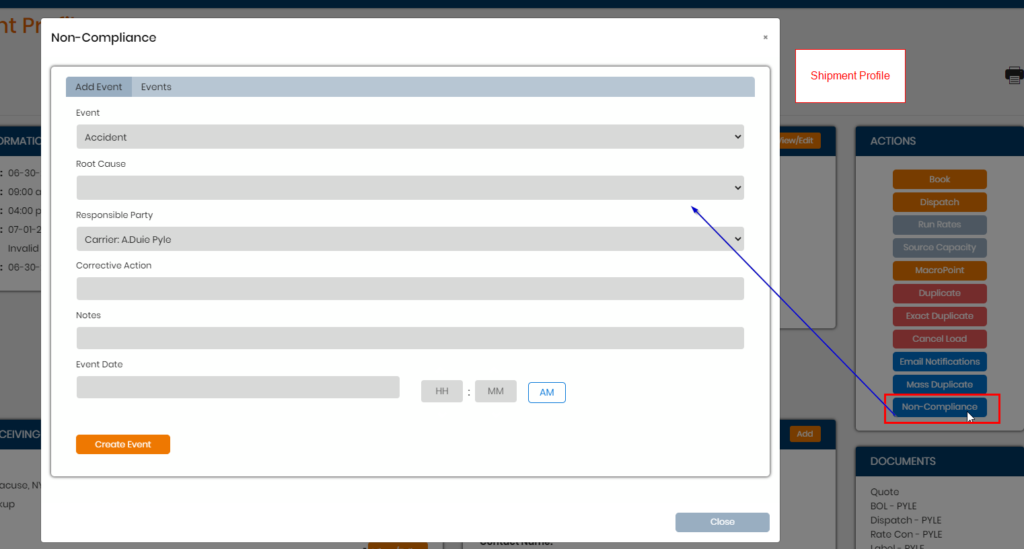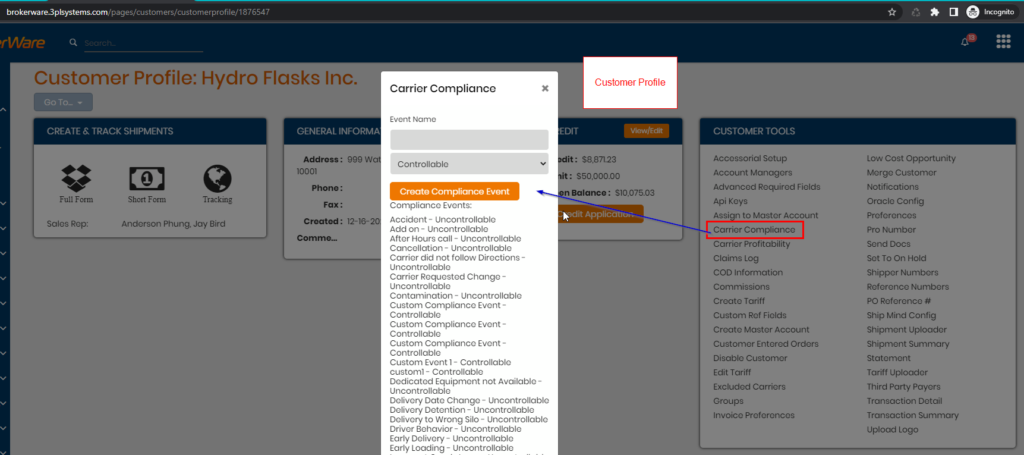 Be sure to also use review the Reports access and grant the proper access to reports for the staff member. There are Admin Level reports in this section that would need to be enabled as well as Report Builder and the different access levels related to it.