In order to add additional emails to be copied on when invoices are sent out, please first ensure contacts are added to the Customer Profile.
Once the contacts have been created, go to Invoice Preferences under Customer Tools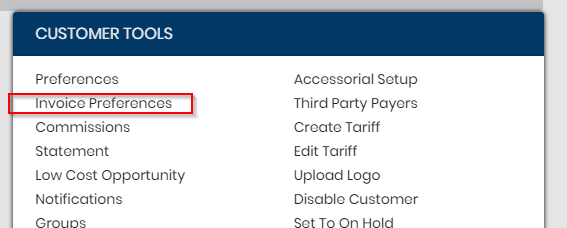 Scroll down, you will see the Primary Accounting Email and Additional Accounting Contacts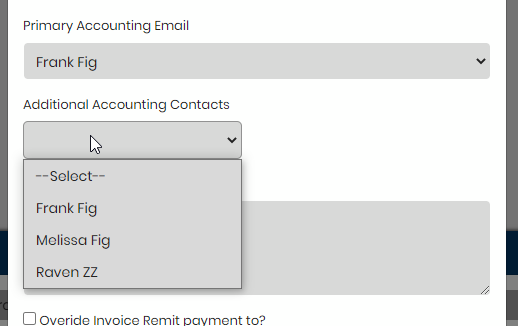 Select the Additional Accounting Contact you would like added, and it will show to the right once it's added.

You can add multiple contacts here that are available.

Save your changes.